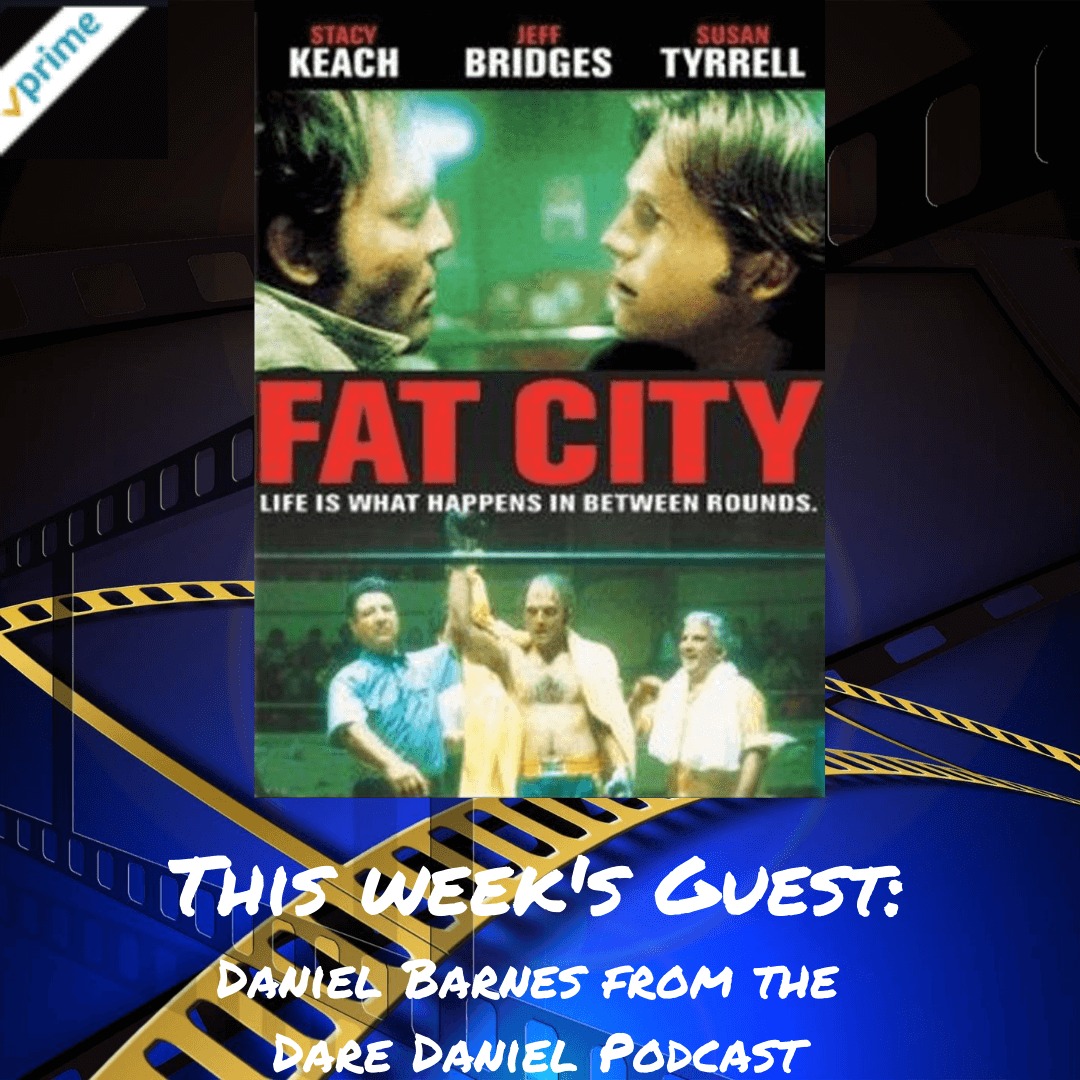 Erica is joined by Daniel Barnes from the Dare Daniel podcast to discuss one of the great New Hollywood films, Fat City (dir. by John Huston). Soak yourself in cream sherry and listen to them discuss the ins and outs of what makes it so great, as well as what makes a lot of reviews about the film not so great.
Follow this podcast on Twitter @CAWPodcast, FB, IG, or YouTube under Customers Also Watched, Letterboxd under AlsoWatched, or email customersalsowatched@gmail.com. Follow Erica's other podcast, Unsung Horrors, on Twitter, IG, or FB under @unsunghorrors.
Follow the Dare Daniel podcast on Twitter, Facebook, and Instagram @DareDanielPod or their website www.daredaniel.com.